Ski Hire and Snowboard Rental Prices - The Shed Ski Hire, Jindabyne NSW
Ski, Snowboard & Clothing Hire - In-store Pricelist
These prices are our 'In-Store' snow clothing and ski/snowboard/toboggan rental rates. To receive a 15% discount off these prices for hire gear and 15% off your retail purchases at time of hire pickup: book via our website now.
We only hire out new, high quality gear. All our hire equipment is selected & maintained by staff with years of experience in skiing, snowboarding and helping to equip others at all levels for a safe, fun time on the snow. Discounted rates for children u/15yo. No wonder our customers keep coming back!
* 4 Day hire --- have the 5th Day FREE!
** 6 Day hire --- have the 7th Day FREE!
Adult Rates - Winter 2022 - for 15% off these prices book online
Days
1
2
3
*
4-5
**
6-7
Extra
Day
Skis
    Carve Series
Skis, Boots, Poles, Pants & Jacket
68
102
116
136
149
6
Skis, Boots & Poles
45
66
74
92
99
5
Skis only
38
54
64
78
84
5
Skis & Poles
40
58
67
82
87
5
Boots only
26
36
41
46
51
5
    High Performance Series
Skis, Boots, Poles, Pants & Jacket
107
137
157
177
197
15
Skis, Boots & Poles
85
112
117
127
137
10
Skis only
75
92
102
114
122
10
Skis & Poles
80
97
107
119
127
10
Snowboards
    Recreational Series
Board, Boots, Pants & Jacket
76
121
136
161
174
10
Board & Boots
45
83
94
105
120
10
Board only
35
55
65
75
85
10
Boots only
26
36
41
46
51
5
    Premium Series
Board, Boots, Pants & Jacket
92
138
150
188
191
10
Board & Boots
67
105
116
127
144
10
Board only
56
76
86
96
106
15
    High Performance Series
Board, Boots, Pants & Jacket
106
151
163
201
204
15
Board & Boots
80
118
129
140
157
15
Board only
70
90
100
110
120
15
Clothing
Pants, Jacket & Walk Boots
48
60
70
80
85
10
Pants & Jacket
38
46
54
64
66
5
Pants
22
28
33
37
39
5
Jacket
22
28
33
37
39
5
Misc
Helmet
10
16
20
23
25
3
Poles
12
14
17
20
23
3
Walk Boots
15
20
23
27
30
3
Small Toboggan
8
12
16
18
20
3
Large Toboggan
18
22
26
30
34
10
Wrist Guards
6
8
10
14
16
3
Roof Rack
12
20
24
30
35
5
Chains
25
35
40
45
50
5
Child Rates - Winter 2022 - for 15% off these prices book online
Days
1
2
3
*
4-5
**
6-7
Extra
Day
Skis
    Carve Series
Skis, Boots, Poles, Pants & Jacket
45
60
73
87
91
5
Skis, Boots & Poles
33
41
48
57
63
5
Skis only
33
41
48
57
63
5
Skis & Boots
33
41
48
57
63
6
Boots only
22
32
37
42
47
5
Snowboards
    Recreational Series
Board, Boots, Pants & Jacket
55
93
115
131
138
7
Board & Boots
45
79
91
101
106
5
Board only
45
79
91
101
106
5
Boots only
26
36
41
46
51
5
Clothing
Pants, Jacket & Walk Boots
32
47
50
60
70
10
Pants & Jacket
25
34
42
48
52
5
Pants
17
23
26
31
33
5
Jacket
17
23
26
31
33
5
Misc
Helmet
8
13
18
20
25
3
Poles
12
14
17
20
23
3
Walk Boots
10
14
18
20
25
3
Small Toboggan
8
12
16
18
20
3
Large Toboggan
18
22
26
30
34
10
Wrist Guards
6
8
10
14
16
3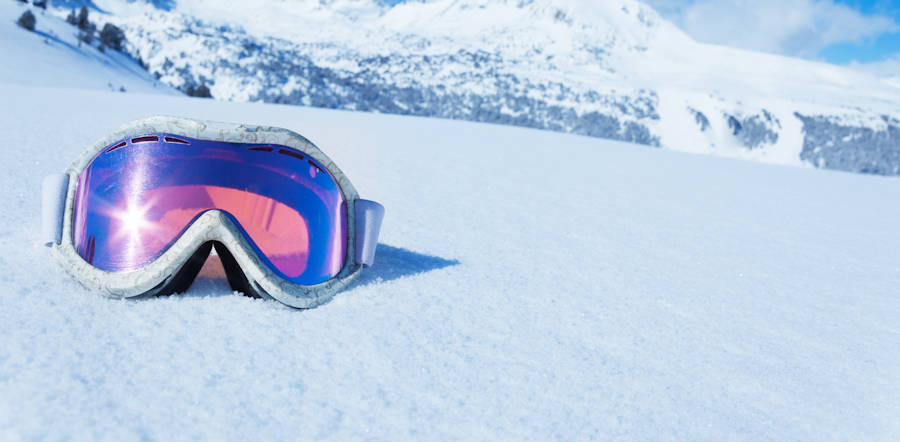 The Shed Ski Hire
4 Nettin Crt.
Jindabyne NSW
Tel: 02 6456 2711
Email: (email us here)
Visit our Maps page to find your way to The Shed Ski Hire in Nettin Circuit, Jindabyne