Got Questions about Ski Hire or the Snow?
The Shed Ski Hire has over 30 years experience in equipping people to enjoy great days of skiing, snowboarding and snow play. We answer queries every winter season from people just like you.
Here's some common questions that we encounter.
Do I need to hire snow chains?

Two wheel drive vehicles must carry snow chains in the Kosciuszko National Park during the snow season. Snow chains are not compulsory for 4WDs and AWDs, but various government bodies recommend that they be carried by these vehicles too.

Whether you'll need to use snow chains depends on the weather and road conditions. You must fit snow chains to your vehicle if prompted by park signs, park rangers, police or RMS staff.

More info on snow chains and safe snow driving is on our Snow Driving page.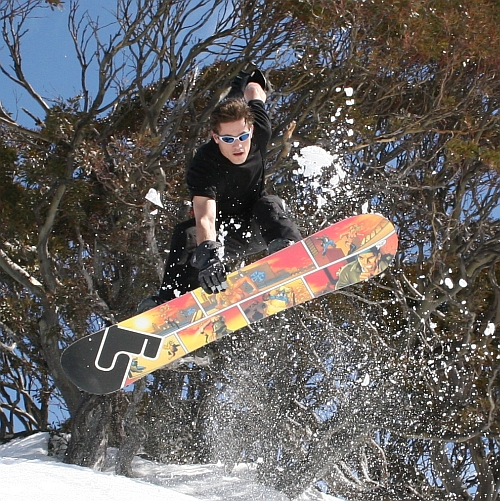 The Shed Ski Hire
4 Nettin Crt.
Jindabyne NSW
Tel: 02 6456 2711
Email: (email us here)
Visit our Maps page to find your way to The Shed Ski Hire in Nettin Circuit, Jindabyne