Stay Comfortable, Dry and Warm this Snow Season
Be snug as a bug as you carve up the slopes this year. Having the right ski pants & jacket on the ski fields will make the difference between a fun and relaxing holiday and a tiring and uncomfortable nightmare! Where else could be better to hire the right clothes than in Jindabyne itself?
We're located in Jindabyne - you won't have to guess if it's the right gear for you!
We have a full range of clothing, so that we can find the right size and amount of protection for you!
Our staff live, breathe and eat skiing, so we know exactly how much or little you need!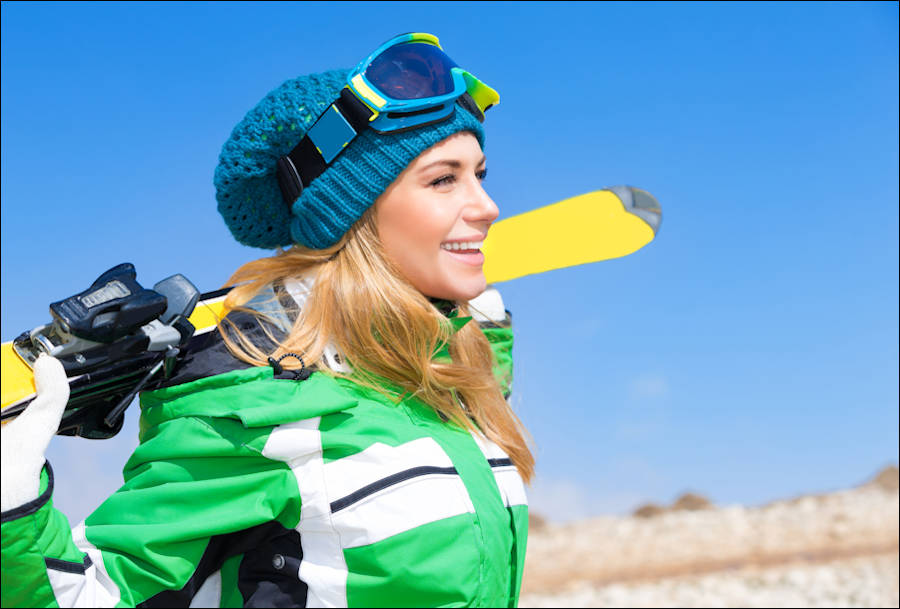 Every year, thousands upon thousands of holiday-makers come to the Snowy Mountains to relax and enjoy their time at the snow. Getting the right clothing is essential to staying safe, feeling comfortable and skiing or snowboarding in style!
To make sure you have a great time at the snow, it makes sense to purchase or hire your equipment when you get here. Not only will it be cheaper and less hassle than packing it in your car and driving it all the way from your home and back, but you'll know it's right. When you try your clothing on at The Shed, you'll be in the location where you'll be using it. You can just step outside and you'll know.
If you decide you'd like an extra ski jacket or you'd like to swap your down jacket for a different size, we'll be right around the corner, waiting and ready to help you. It's a big comfort to know that we're right there whenever you need a pit stop to change your clothes. You can be back on the slopes in no time!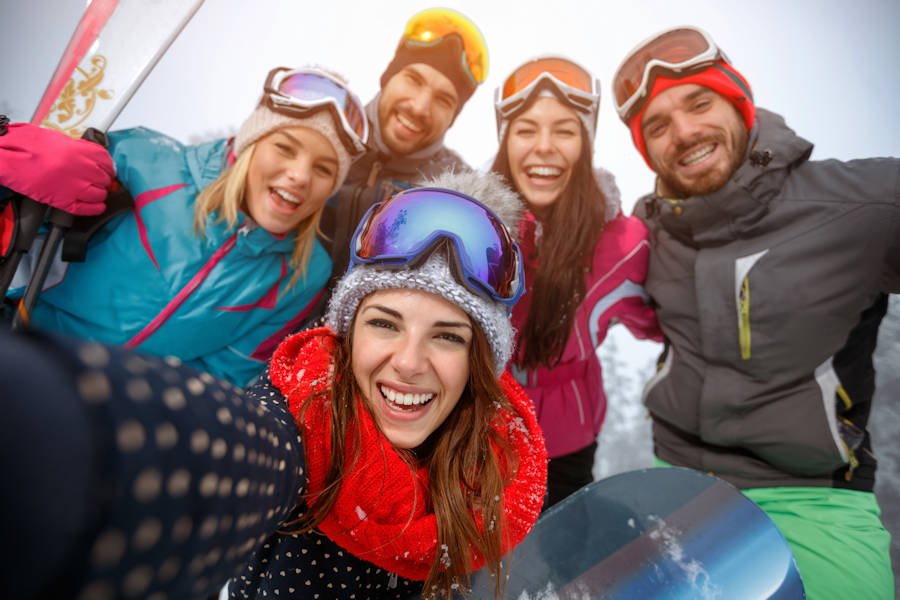 We have experienced staff who've been on ski fields all over the world. They have both the professional and personal experience, and can tell you the unwritten rules of how to dress for the snow. With simple tips like getting two pairs of socks, so that one pair can be drying while you're skiing. This trick sounds small, but it can make all the difference when you ski. Ask anyone what it's like to ski or snowboard with cold, damp socks and they'll all tell you - it's not fun!
It's that kind of attention to detail and skiing experience that has made 'The Shed' the best at what we do, and kept our customers coming back year after year. So make sure that your ski or snowboarding trip is a fun and enjoyable one by getting your equipment from friendly and experienced professionals.
Book snow clothing online for 15% discount!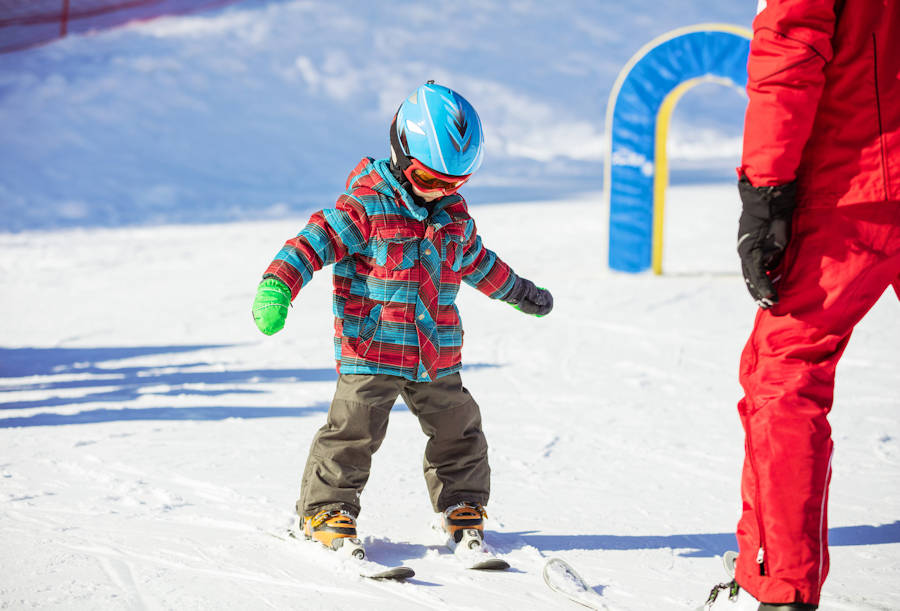 The Shed Ski Hire
4 Nettin Crt.
Jindabyne NSW
Tel: 02 6456 2711
Email: (email us here)
Visit our Maps page to find your way to The Shed Ski Hire in Nettin Circuit, Jindabyne