The Shed Ski Hire - The People - The Philosophy
Thousands of first-time skiers, skiing veterans, families, couples, young groups and everyone in between visit "The Shed" each season to rent their equipment, have their skis and boards fine-tuned or just to check up on the latest snow news. Many of these are lifelong loyal customers who've come to appreciate the reliable good service and the security of knowing they'll get high-quality, friendly service and great equipment every time.
We get a thrill out of helping a first time skier get their equipment right and watching them turn into a seasoned skier, then to see them return with their partner and finally, help their kiddies experience the same joy they can still remember when they learned to ski.
We believe in getting the right equipment for the customer each and every time. And we'll do the same for you.
Book your ski equipment and accessories online with "The Shed" this season. Log in on this website each time you return to the snow; you'll find your previous order pre-filled for ultra fast checkout!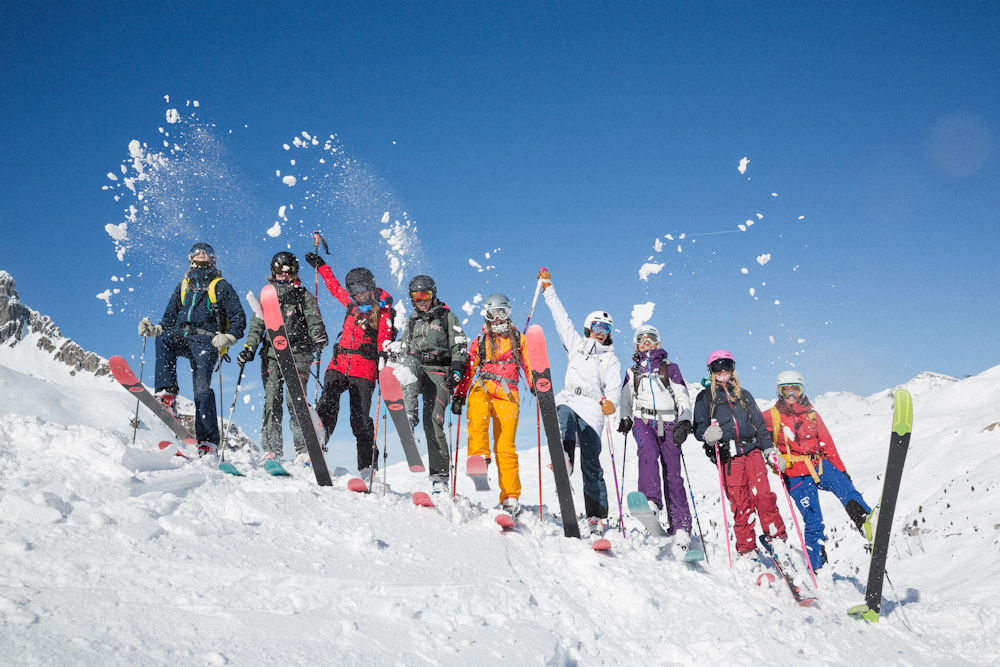 The People Who Make The Shed Ski Hire...
Between our staff there is over 120 years of skiing and snowboard experience, from all over the globe. One of the secrets to our success is that we're skiers and snowboarders ourselves who know what we're talking about, because we spend our free time out on the slopes!
The Shed Makes Ski Hire Easy...
We understand the stress of picking up snow gear when you're in a hurry to hit the slopes, or those late afternoon returns when everyone is cold, tired and hungry. "The Shed" makes it easy. Our online booking service speeds pickup, and there's off-street parking right at our door.
Plenty of room for coaches or cars; no battling through busy car parks laden with skis, boots and the kids' toboggans.
We're situated away from the busy crowded town centre. Roundabout access to Kosciuszko Rd means getting back onto the main road is simple, even in peak winter season.
The Dream Takes Root...
Over 30 years ago, Gary Vaughan decided that there weren't enough services to help people who were going to the snow. Too many people were over-paying for their skis and ski clothes in their home towns, like Sydney or Melbourne. Back then, almost nobody had mobile phones and the Internet was almost non-existent, so unless they picked up the Yellow Pages and ran up their phone bill, they really had no way of knowing where the best rates were.
From those early beginnings the business has blossomed into a place where people can come and hire what they need, without having to haul it back and forth in their car.

Keep It Simple, Keep Customers Happy, Keep Them Coming Back...
Gary's philosophy of happily catering to each customer's individual needs quickly gained them a large following of devoted customers. These loyal fans also coined a nickname for the business, simply calling it "The Shed".
Most days you'll find Gary out on the floor helping the staff provide customers with that personalised attention that has become the mainstay of the business. We can help plug you into the Jindabyne network so that you have a great time while you're up here and get the maximum value and benefit out of your next trip to the snow.
Book online to organise your skis, snowboards and other equipment at a great 15% discount. We look forward to meeting you when you pick up your hire gear. If you need more info, check this website, send us an email or drop in.
Cheers from the "The Shed Ski Hire"!!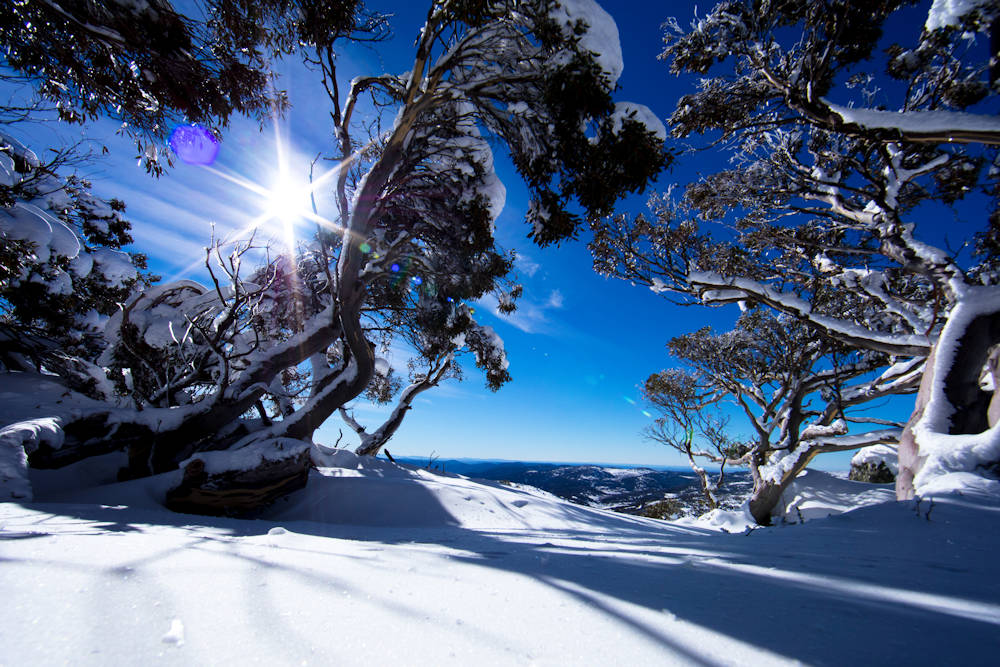 The Shed Ski Hire
4 Nettin Crt.
Jindabyne NSW
Tel: 02 6456 2711
Email: (email us here)
Visit our Maps page to find your way to The Shed Ski Hire in Nettin Circuit, Jindabyne