Buy Ski Gloves, Beanies, Mitt Warmers
Stock up on lost or forgotten items when you pick up your ski/snowboard at The Shed. We have chapsticks, sunglasses, sunscreen, gloves and warm beanies for a comfortable and fun trip to the snow.
How to get 15% off our advertised retail prices
Hire your skis & snowboards, toboggans and more online via this website.
When you come in to The Shed to pick up your hire items: purchase some of our retail products.
You'll get 15% off EVERYTHING when you go through our checkout.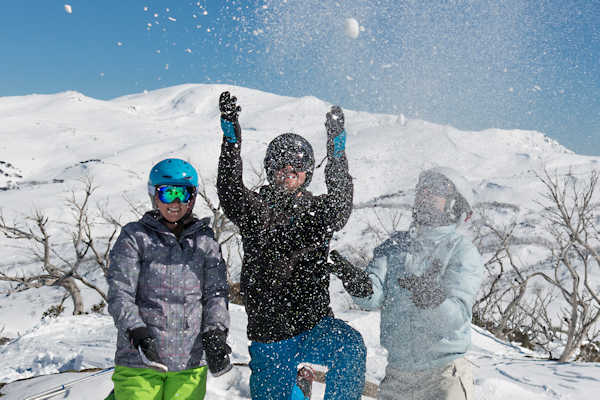 The right accessories are crucial to having a great time at the snow. There's nothing worse than being on a fantastic ski run, but not enjoying it because your hands are freezing or your goggles fog up and you can't see a thing!
Get your ski and snowboarding accessories in Jindabyne where you're in the environment. Talk to people who ski and snowboard every day for world-class advice!
The Shed Ski Hire
4 Nettin Crt.
Jindabyne NSW
Tel: 02 6456 2711
Email: (email us here)
Visit our Maps page to find your way to The Shed Ski Hire in Nettin Circuit, Jindabyne