Online Booking for Snowboard Rental in Jindabyne, Snowy Mountains
Have GREAT Fun Snowboarding By Hiring Your Snowboard in Jindabyne!
Click here to check out our Great Snowboard Hire Rates, or Book Online 
Get the best snowboards so that you can have the most fun carving up the powder snow in no time. We've got safe and reliable boards for people just like you as we cater to everyone from novice to expert.  We've got everything you need under the same roof, read on...

We've been in Jindabyne for over 30 years serving customers just like you!
We're right next to the snow, so save yourself, time money and pain by hiring here.
We have staff members who eat, sleep and breathe snowboarding who know what you need.


Why hire at home when you can do it all in Jindabyne? Save yourself not just time and hassles – but money! That's right, it's a little known secret that it's cheaper to hire in Jindabyne than anywhere else. Why is that? Because there are more ski shops in Jindabyne than anywhere else (competition) and more skis are sold in Jindabyne than anywhere else (volume). So, because we sell thousands of them and it's more competitive here, you'll save yourself a packet hiring from us!

Hiring with us also saves a full day in hire time as you won't be paying for your snowboard hire when it's strapped to your roof on the drive to and from home! With us you can save money as you only pay for your snowboards while you're at the snow!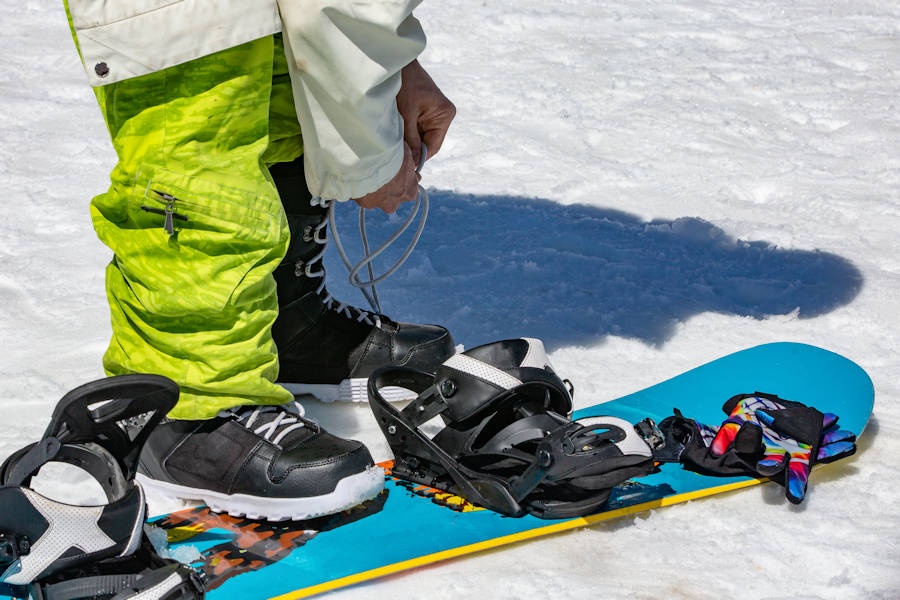 Our staff have extensive snowboarding experience and they can give you the quality advice and insight that you need. Our staff are on the slopes after the work day is over, so you know they're "walking the talk".
Another important thing to remember, is if you hire in your hometown, then you have to drive all the way home if you've got the wrong equipment! Yikes! Whereas we're right next door if you decide to upgrade your snowboard, get another layer of winter clothing protection or whatever else you may have forgotten at home – like chap stick or sunscreen! With us you'll have the comfort and peace of mind of knowing that we're right around the corner so that you can drop in for whatever you need and be back on the slopes in no time.

Click HERE to book online now!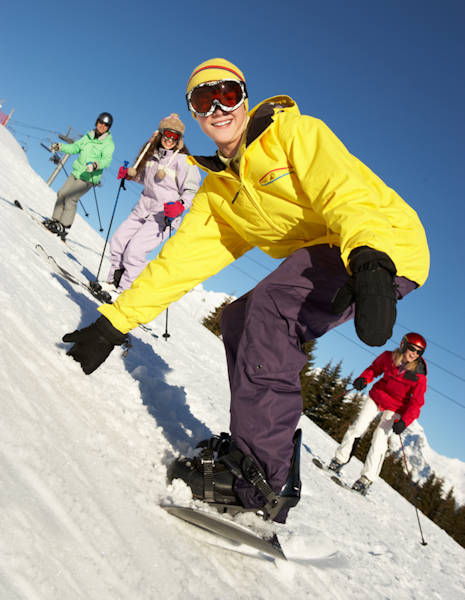 The Shed Ski Hire
4 Nettin Crt.
Jindabyne NSW
Tel: 02 6456 2711
Email: (email us here)
Features and News
How To Find Us!
Visit our Maps page for detailed information on finding your way to The Shed Ski Hire in Nettin Circuit, Jindabyne.