Ski Rental & Hire Skis in Jindabyne, Snowy Mountains, NSW
Find Out The Ski Hire Secret That Only The Pros Know!
Why do the experienced skiers always get their skis in Jindabyne? Because they KNOW that they're cheaper, trustworthy and reliable. Trust the locals who live in the snow!  Every year we help people just like you find FANTASTIC skis! Here's what you can expect from us...

Deal with professional staff with loads of experience who can help you find what you need!
Hire close to the snow – don't lug skis long distances!
Cheaper than hiring in most capital cities
Get reliable and experienced advice from the locals
Click here for Ski Hire Rates or to Book Online Now!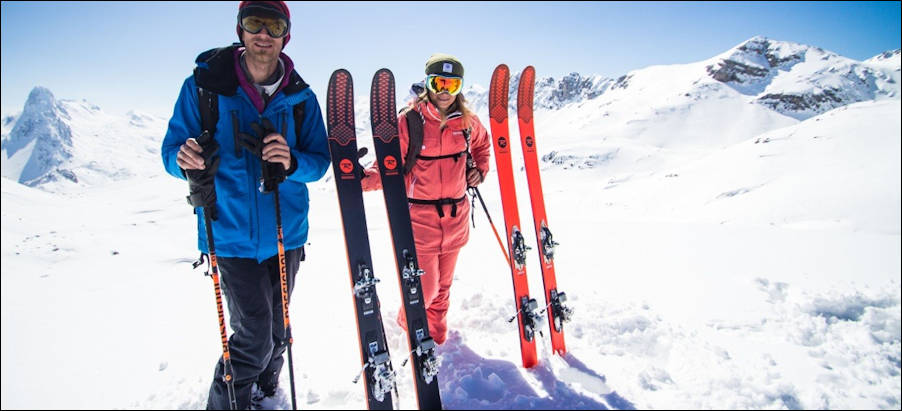 Ski shops in Jindabyne are competitive and deal with thousands upon thousands of customers every year, meaning you get the benefits of lower cost. This is a secret that professional skiers know and too many novices learn the hard way. 

If you live a long way from Jindabyne, then it's going to be much easier for you to get your equipment up here instead of hauling it all the way from home – and back again! This will save you a lot of headaches and time as well as letting you get away earlier and not having to hire the skis for as long. It's win-win-win!
It's also important that you get your skis from someone who knows what you need. Our friendly staff will listen closely to what you're after, give you some insights into what most people need and work with you to find the right skis for you. Everyone is different but we often find the same questions come up regularly so we know how to help you answer them.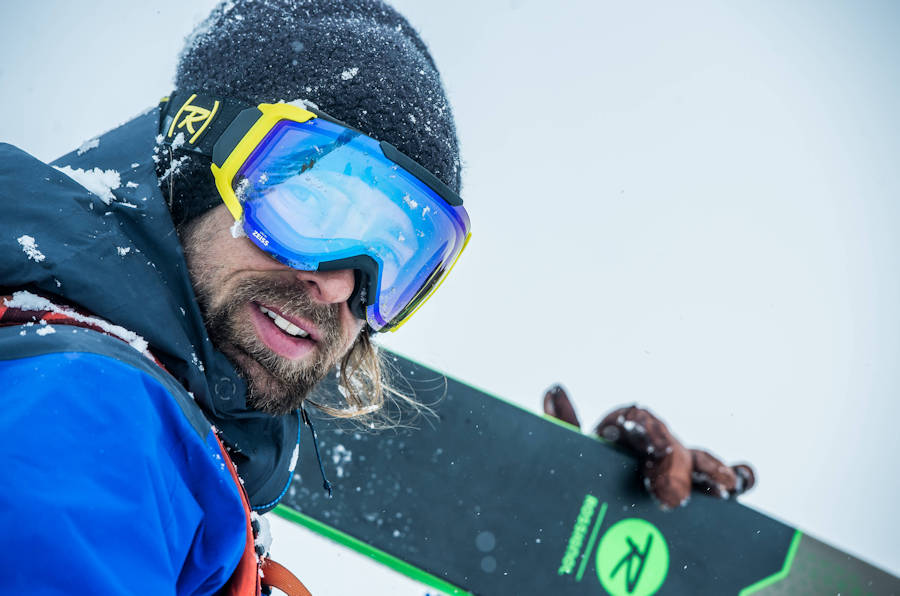 Our staff is made up of ski-lovers who have travelled the world in pursuit of their passion for skiing. They've seen and done it all but they've never forgotten what it was like their first time at the snow. Many of our staff have also coached and trained first-timers, so they're familiar with the concerns and apprehensions that they have. The moment you walk through the door you'll know you've come to the right place. 
Every year we deal with first timers, regular skiers, professionals, couples, families and groups of friends. What they all have in common is that they're looking to have a great time and to enjoy themselves on the mountain. We understand that, for people just like you, feeling safe and having trustworthy equipment is a major part of it. You'll also have the comfort of knowing that if you want to upgrade your skis or get some extra equipment, we'll be just minutes away. If you get your skis where you live – then you're stuck with them until you get home!!!
Click HERE to check our Ski Hire Rates, or to book online now!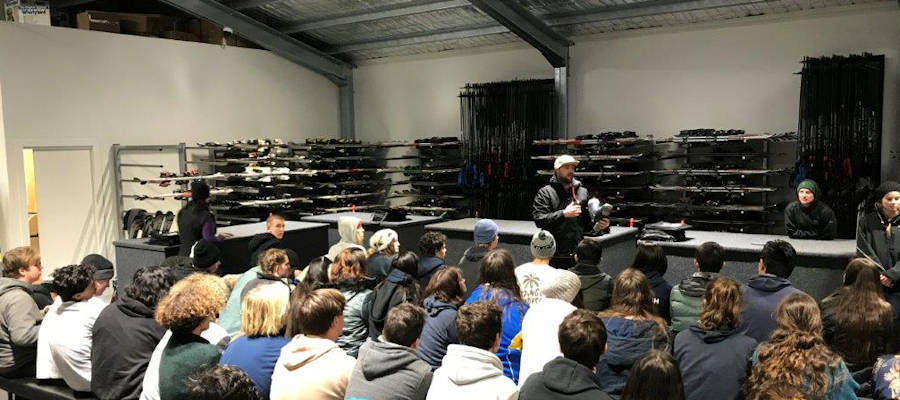 The Shed Ski Hire
4 Nettin Crt.
Jindabyne NSW
Tel: 02 6456 2711
Email: (email us here)
Features and News
How To Find Us!
Visit our Maps page for detailed information on finding your way to The Shed Ski Hire in Nettin Circuit, Jindabyne.